About Me
Our Pledge!
Call us!  We can create a custom basket for you for any occasion.  Each basket we do is Custom Built just for you.  If you want one or a thousand, give us your ideas and we will create a masterpiece just for you.  You may send information to us via the form to the left, however, we like the personal touch, so send us your ideas and call us or give us a phone number and the best time to call and we will get right back with you!
Address: Located in Houston Texas
Phone: (866) 589-3211
Business Hours: 8a-6:30p M-F, 9a-2p Sat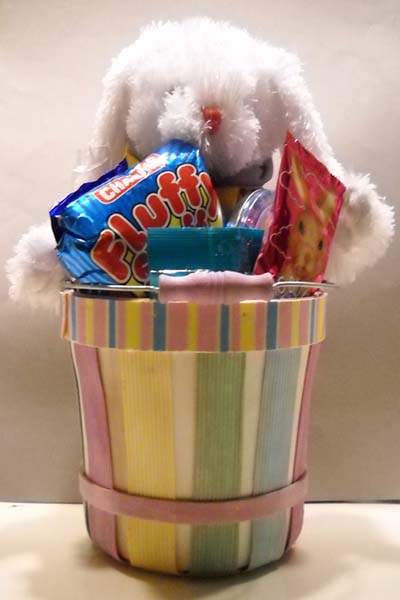 My Story
Pat Carter and her team scour the gift markets across the country looking for specialty items, unique gifts and ideas galore. If you need to get someone a gift…if you want to get someone a gift….and you want it to be something special…
Call Patrice Gift Services and they will gladly assist you in selecting just the right gift.
Remember
Remember:  A basket doesn't have to be a basket at all.   We have an incredible assortment of unique containers.  One is perfect for your gift.  Mini-trunks and decorative boxes are among our best sellers.
Expression
Gift baskets are the perfect expression of your appreciation for your customers, friends, and family. We offer custom gift baskets that are unique to each individual. No two baskets are alike and pride ourselves on making sure that each basket is a representation of not only the message you want to deliver but of the person receiving the gift basket.