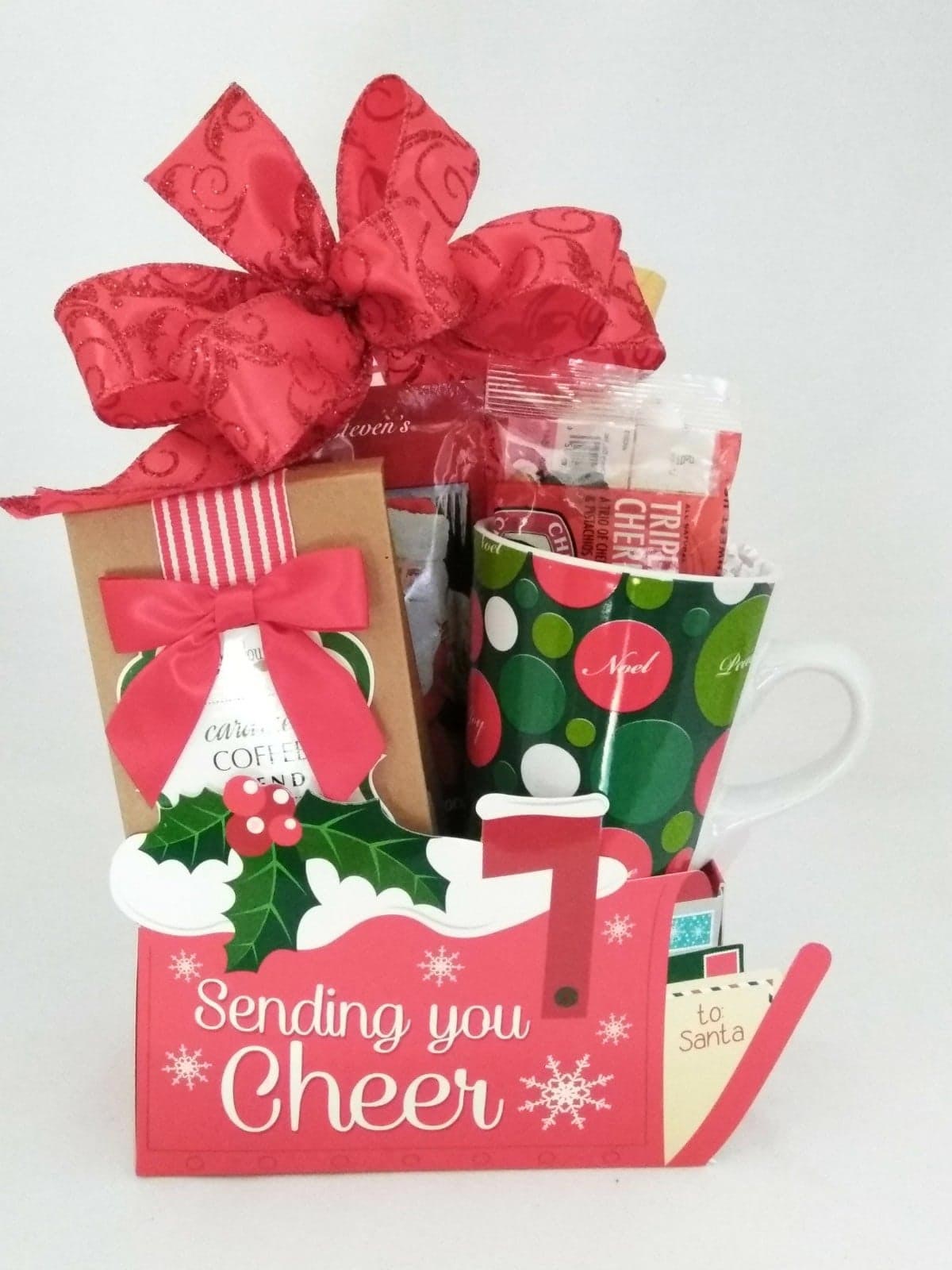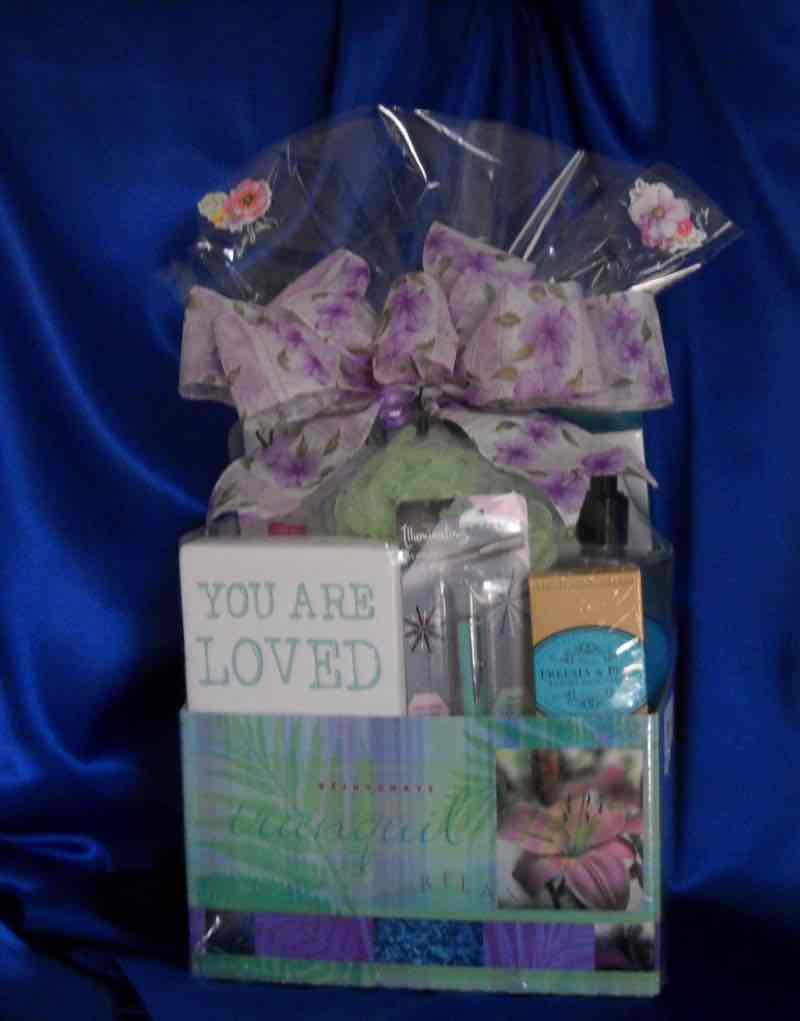 What We Offer
Pat makes the most thoughtful and "Cool" baskets I have ever seen. I use them for all sorts of thank you's and gifts to make people happy. Call Pat and she will make yours personalized to whatever you want or need. They truly are "The best gift baskets in the Known Universe!"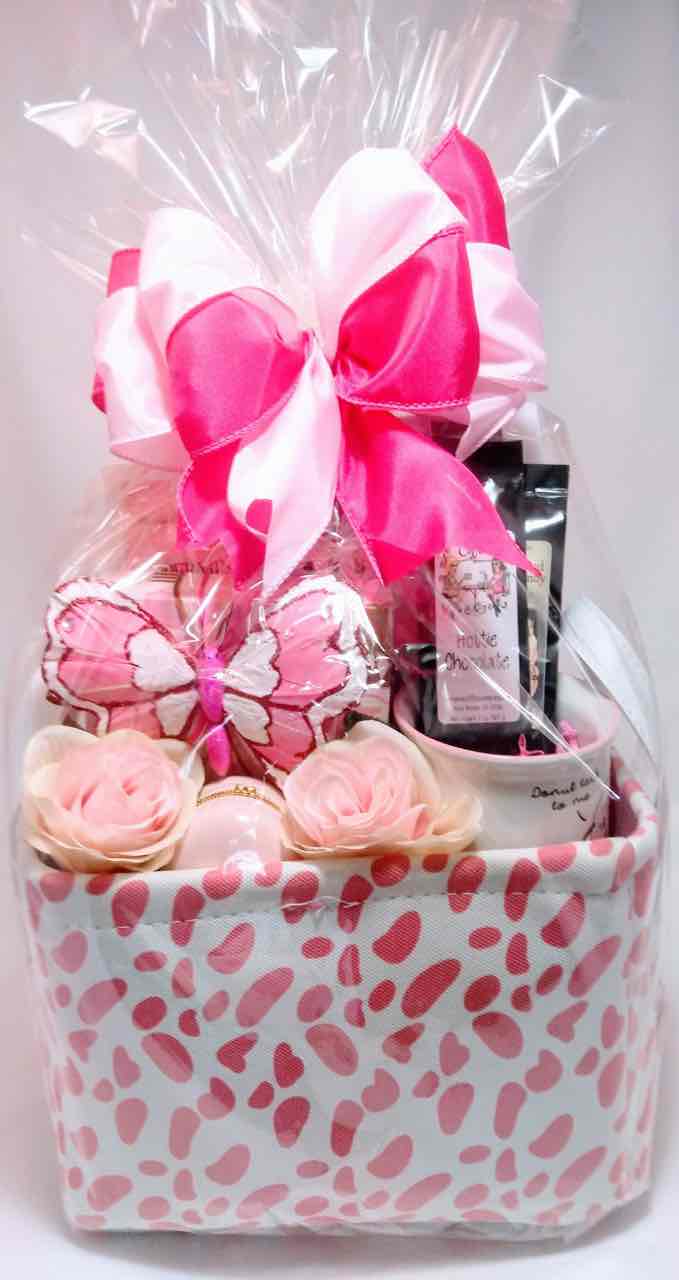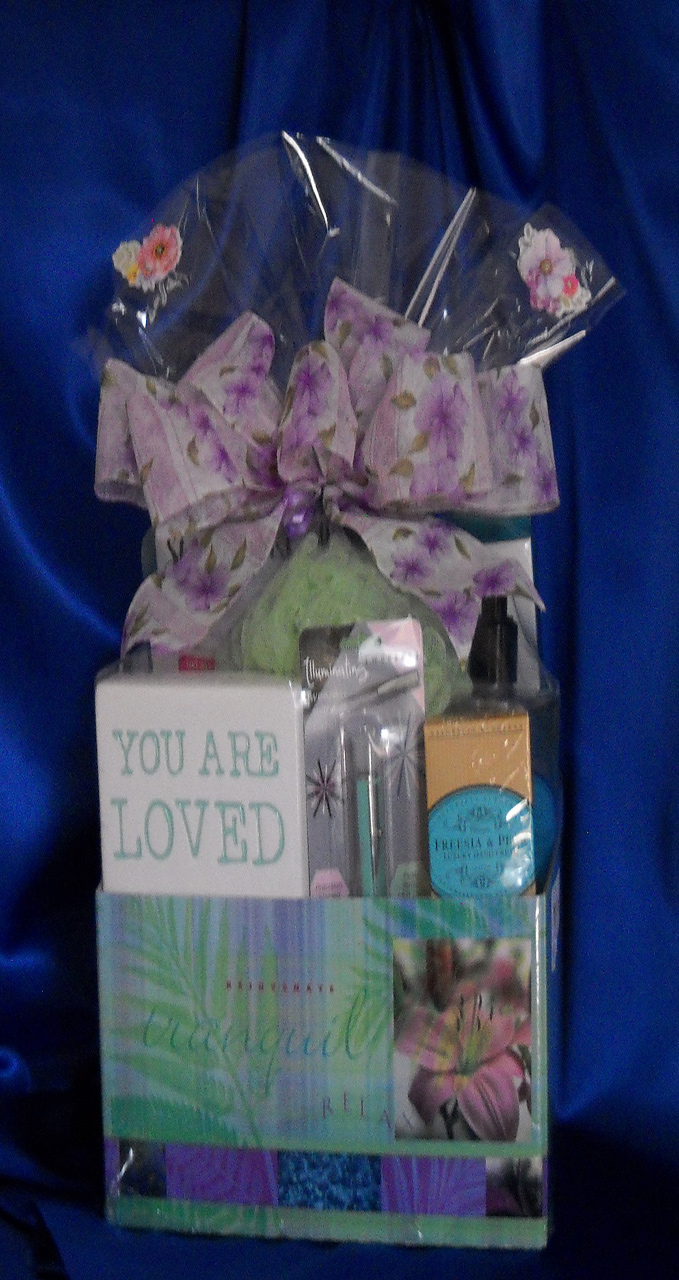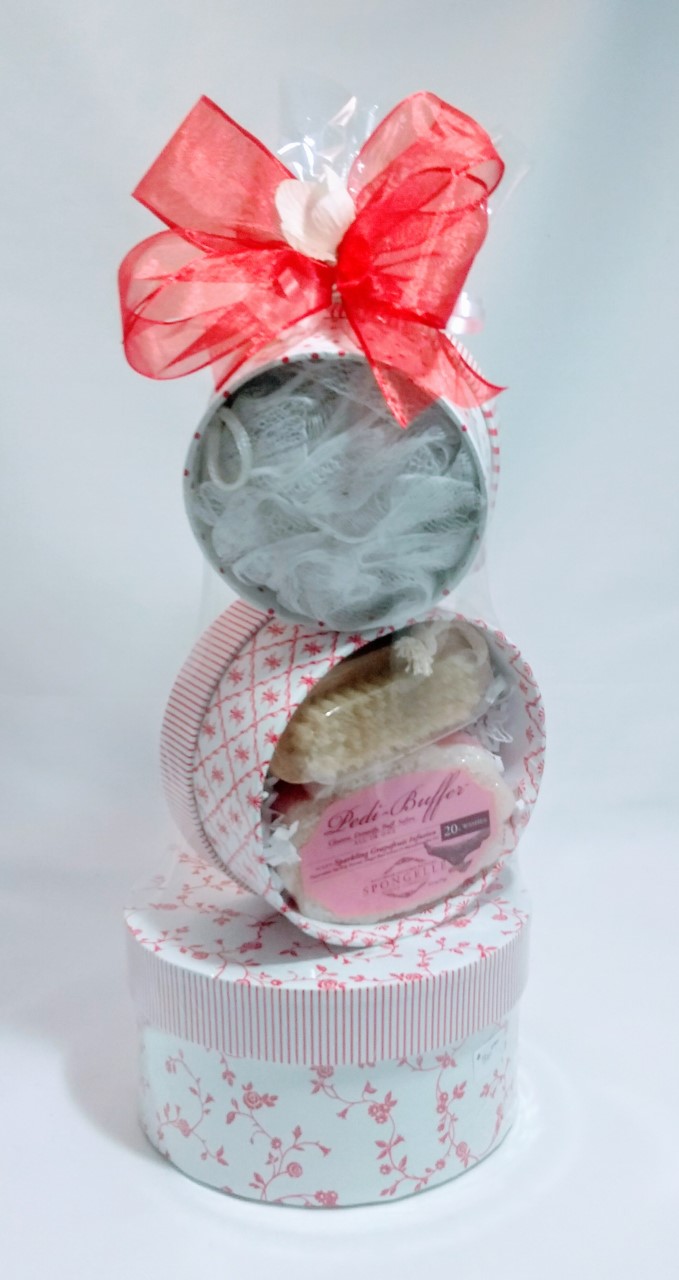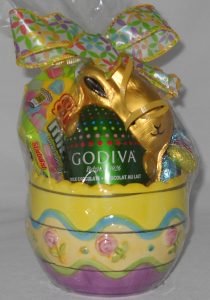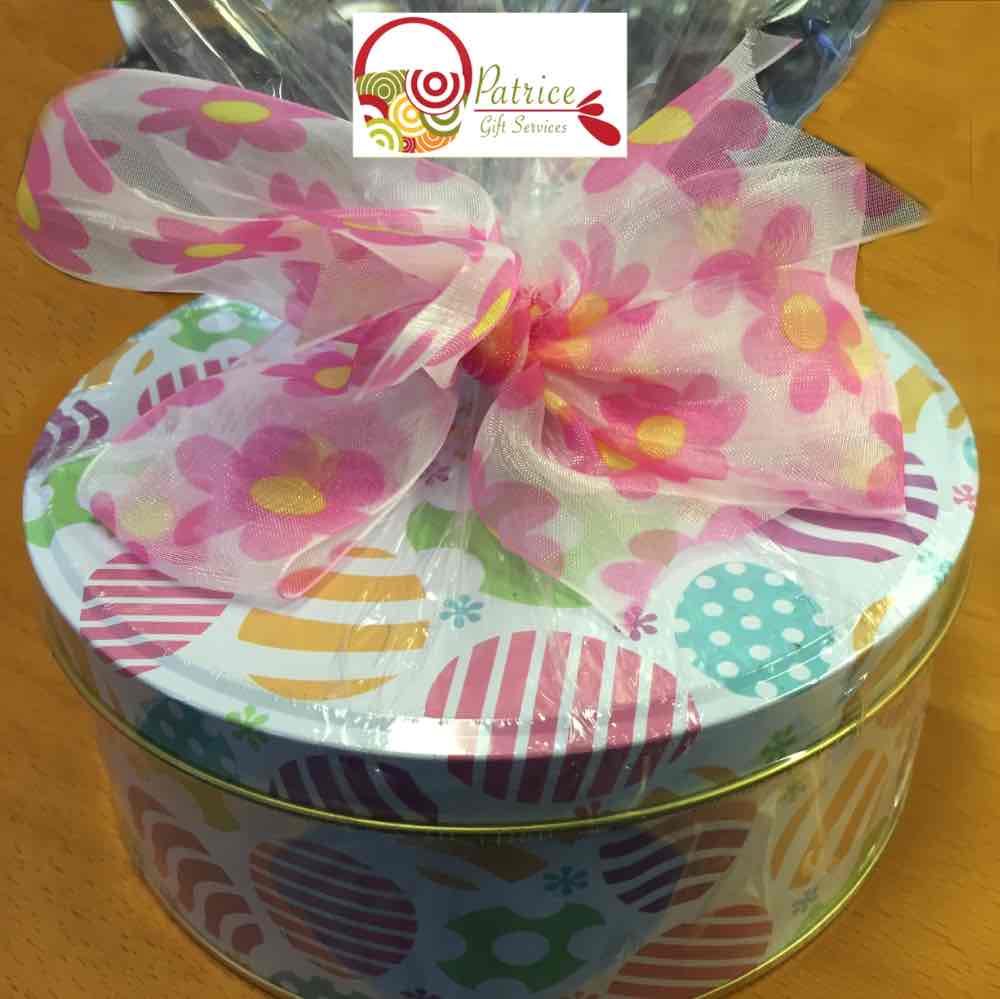 I love helping people with gift baskets.
Great care goes into each basket.
My joy in life is to help people smile.
I love helping people give love.
Ramsey & Murray, P.C. has purchased our client's Christmas gifts from Patrice Gift Services for the past several years.  Each year they design something new, creative and very festive to meet our needs.  The food products we choose from multiple selections are delicious and complimented by our clients.  We recommend Patrice Gift Services for your holiday gift-giving needs.
When I call Patrice Gift Services I know that the gift will have immediate "WOW" power because of the creative and pleasing presentation.  Pat's imagination really takes off when you give her some information about the recipient's interests, hobbies, occupation, or preferences.  I especially like the fact that when I tell her what my budget is she stays within the budget without ever compromising quality.
Our company has taken advantage of Patrice's beautiful baskets on many occasions.  Their baskets are of top quality and Patrice uses beautiful gifts and gourmet items to fill the baskets with very little filler paper! Our clients have often commented on how unique these baskets are.  Patrice has also come to our rescue on short notice and created such imaginative work!